WATER COMES & GOES – DO YOU HEAR THE WATER SOUND? – SKY NEVER STANDS STILL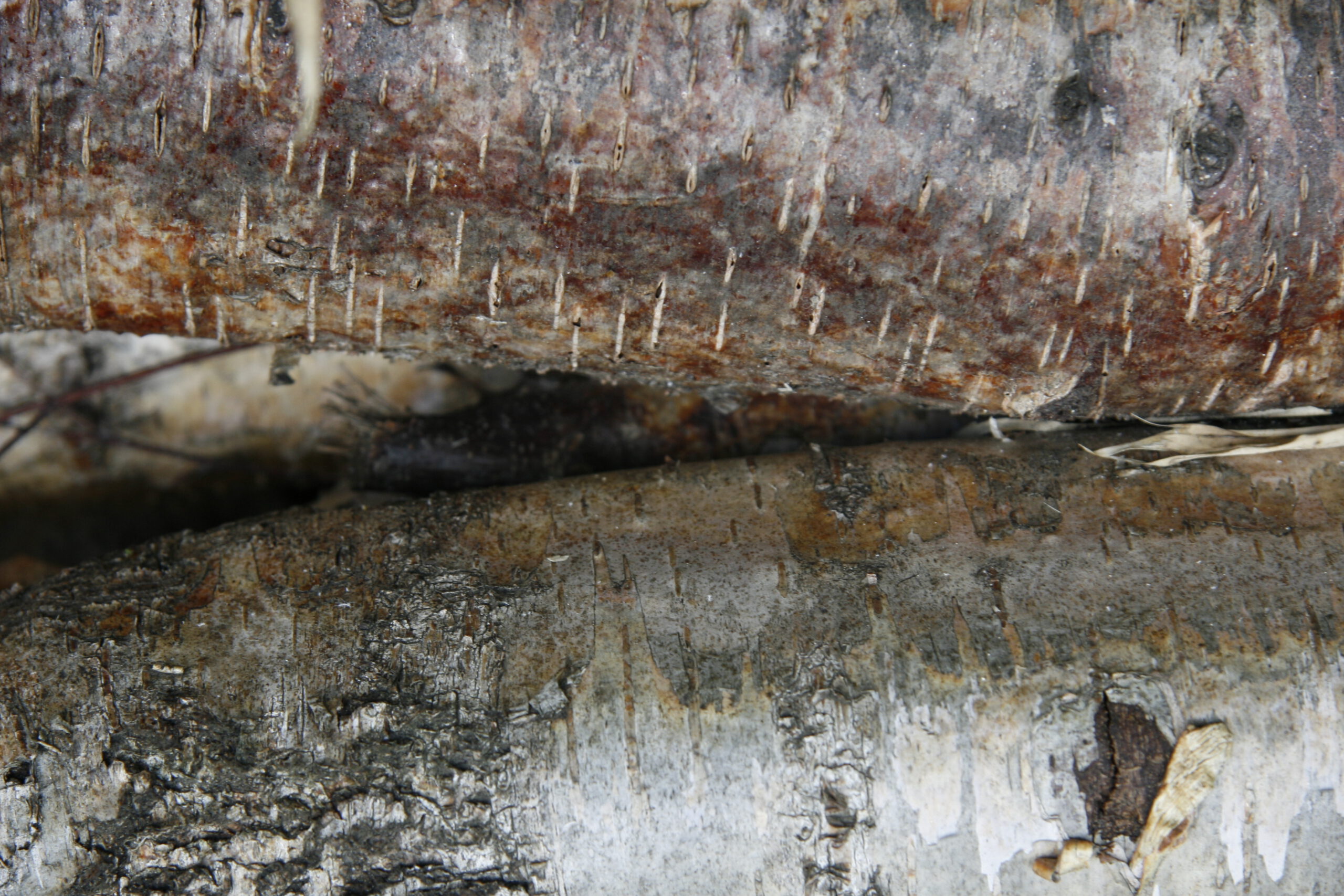 BARKS OF TREE ALWAYS CHANGING – DO YOU SEE ALL THE PATTERN? – AGE IS NO QUESTION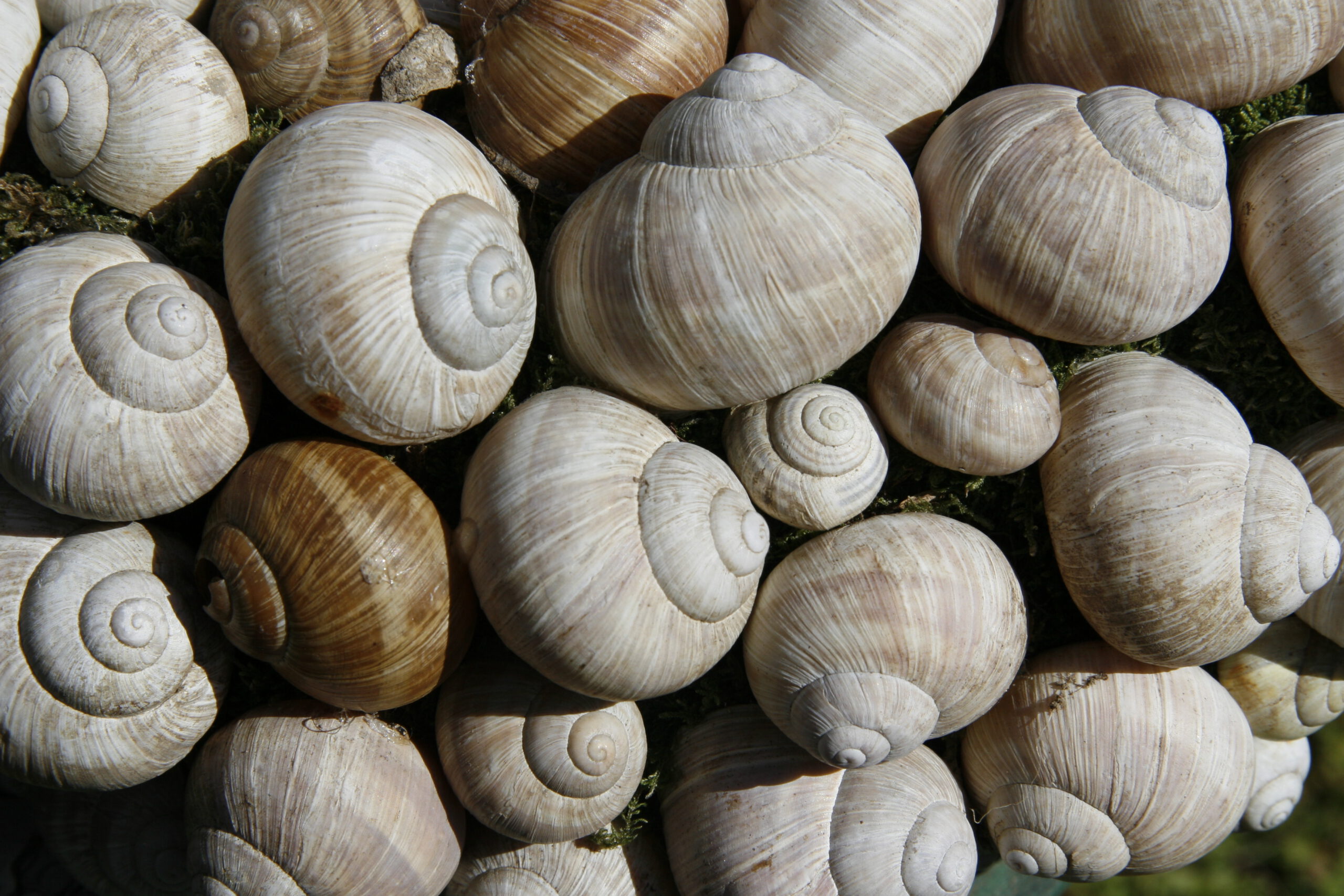 WHAT ARE THEY MADE OF? – SHELLS OF SNAILS ARE ALL DIFFERNT – IS LIFE IN THEM TOO?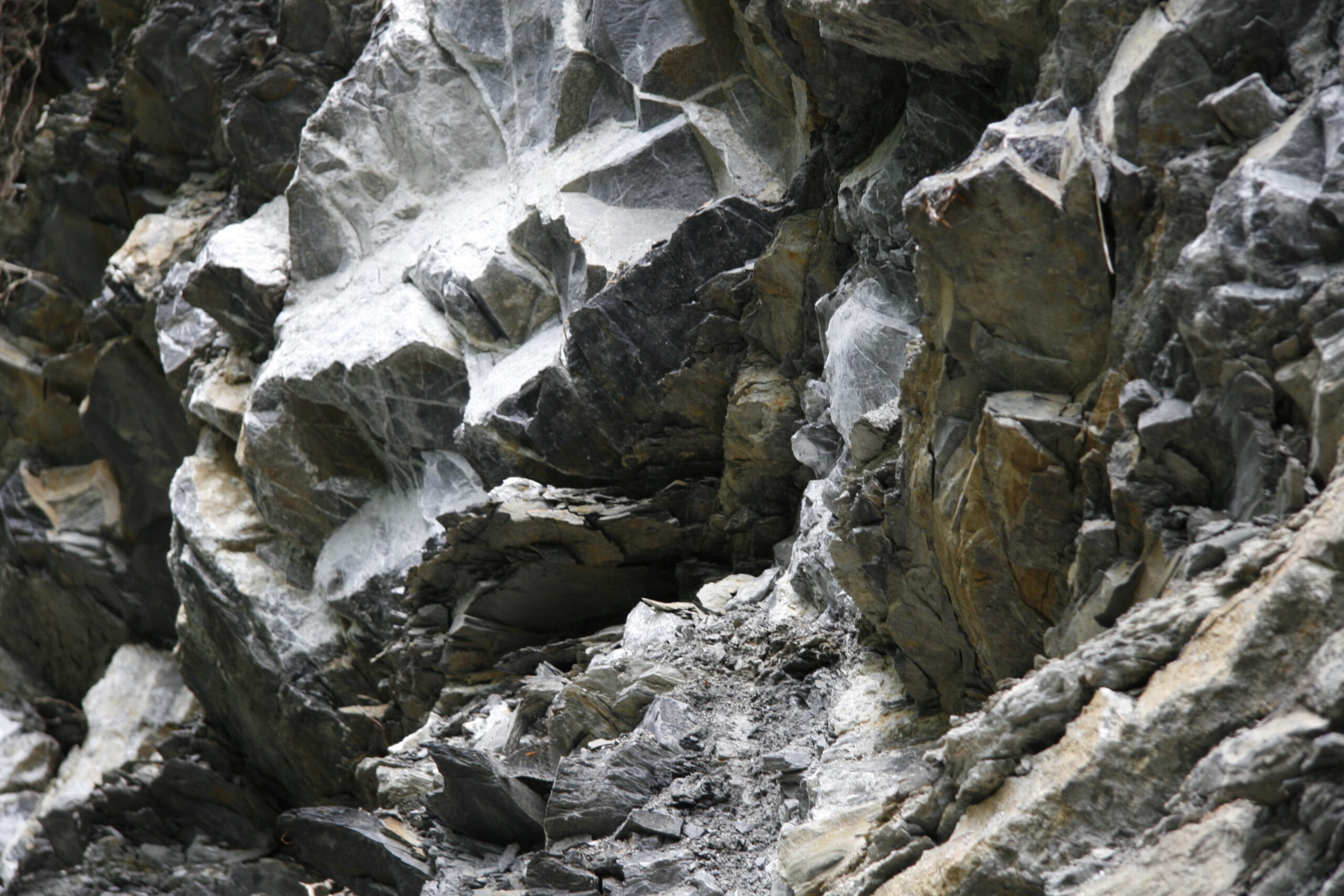 STONES PLAY WITH THE LIGHT – HOW DID THEY GET HERE? – AT WHAT TIME WILL THEY ROLL ON?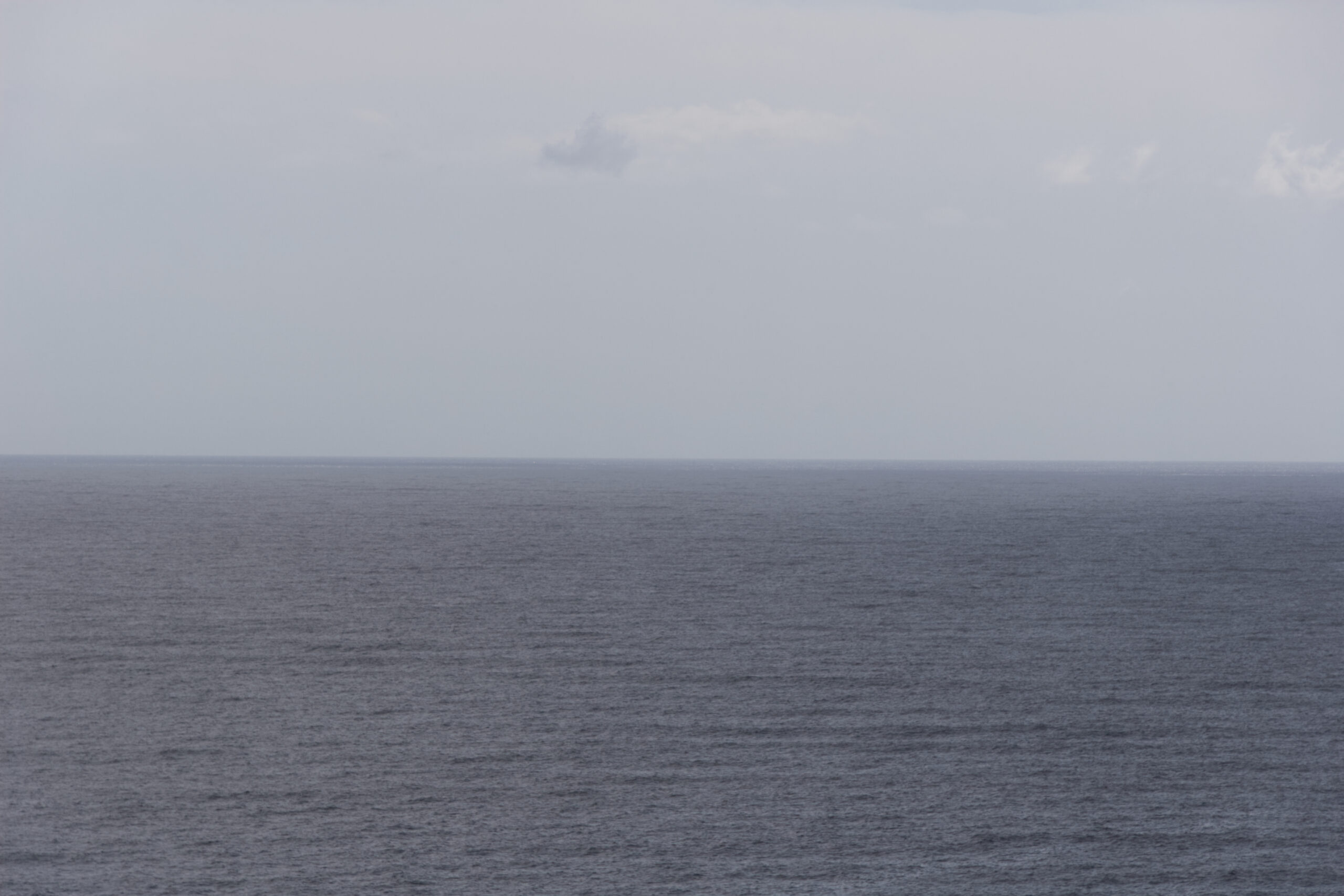 THE SKY IS ENDLESS – WE ARE ALL MAINLY WATER – CLOUDS ARE PASSING BY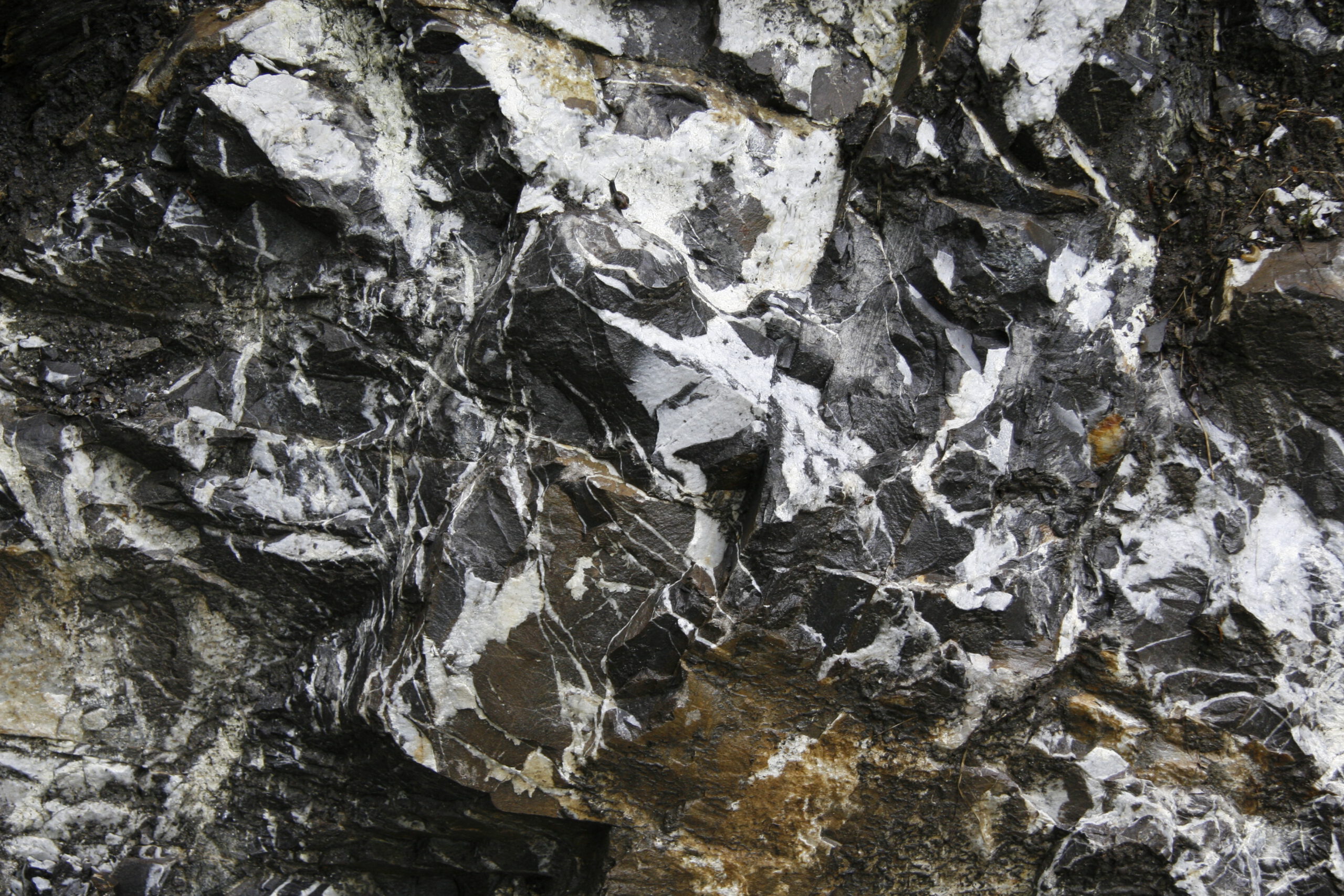 THE ROCKS ARE MOVING – ROCKS ARE MADE OF MINERALS – IS THE STONE FLOWING?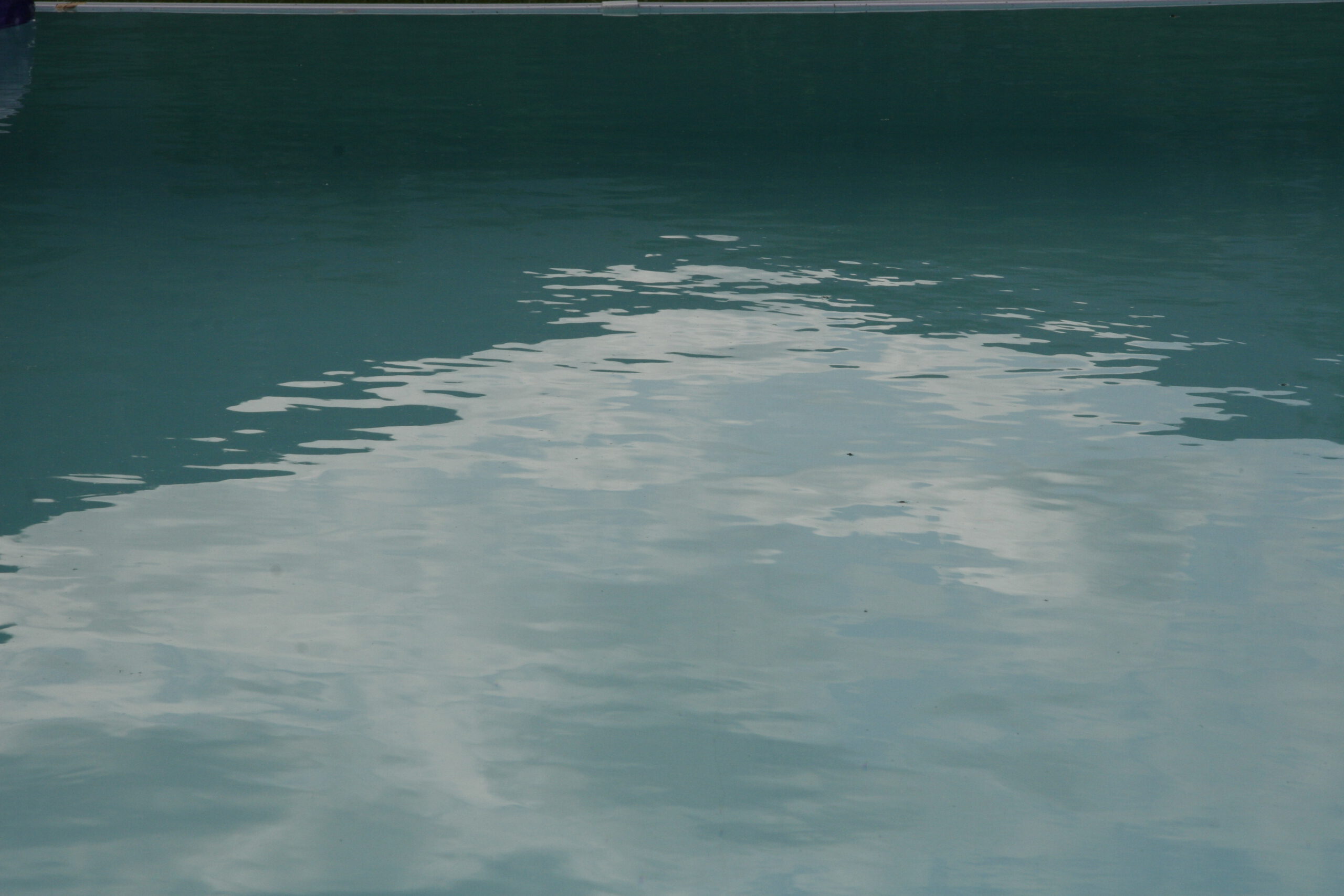 WATER & LIGHT PLAY – SKY IS LAYING ON WATER – AND THE CLOUDS ARE TOO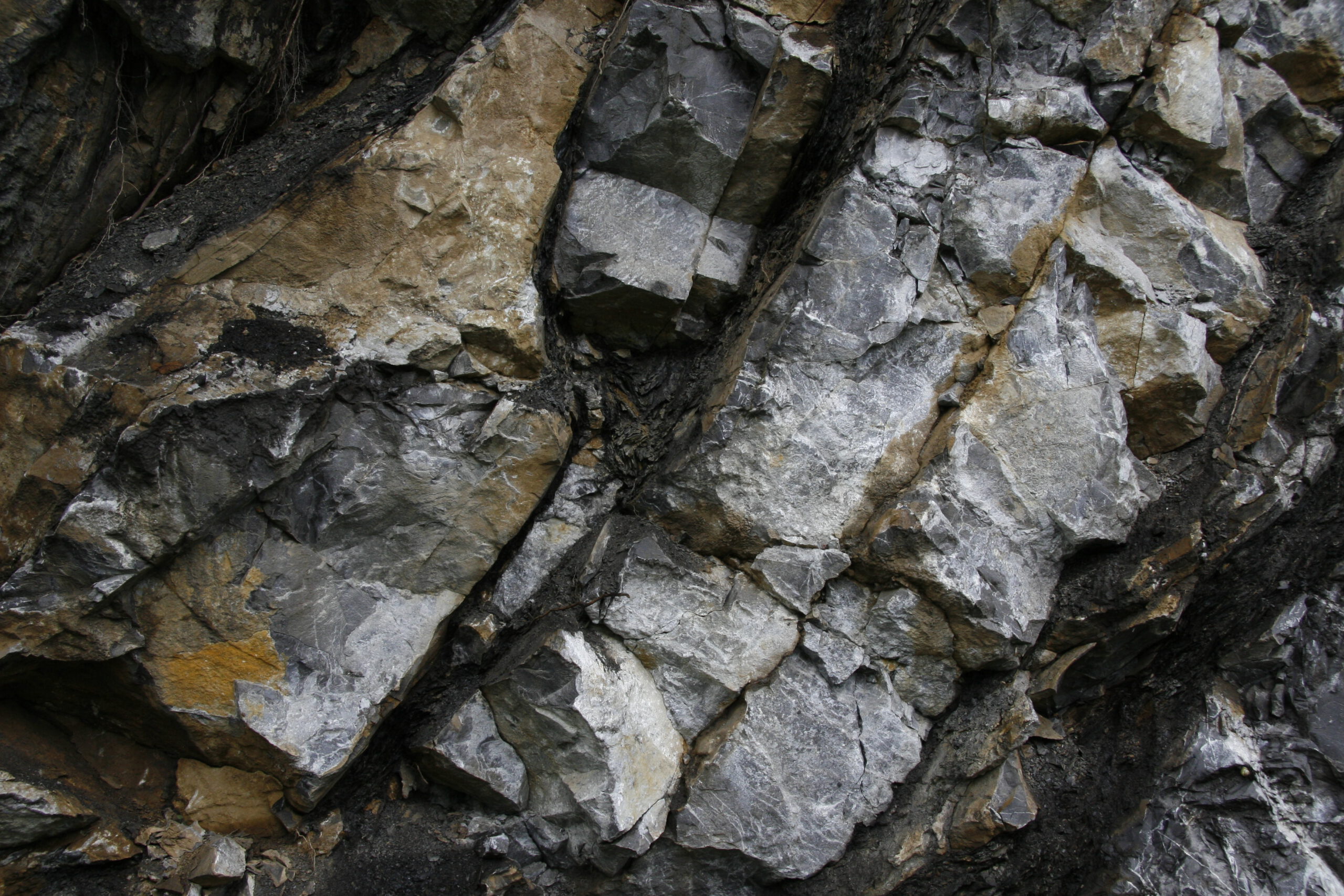 DO YOU SEE THE MINERALS? – HOW MANY DIFFERNET COLOURS? – A ROCK IS A ROCK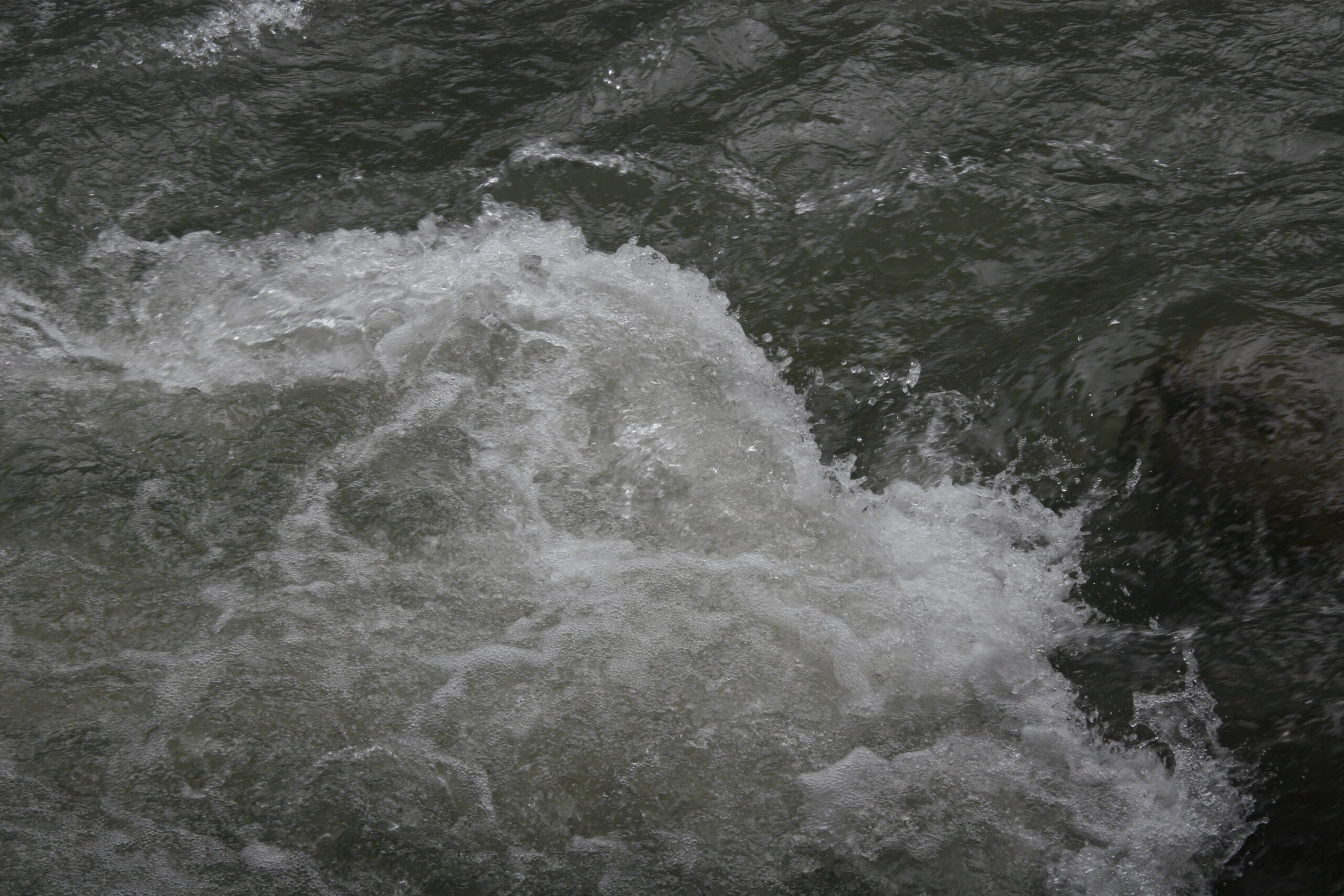 WATER IS MOVING – WASHING EVERYTHING AWAY – NEVER STANDING STILL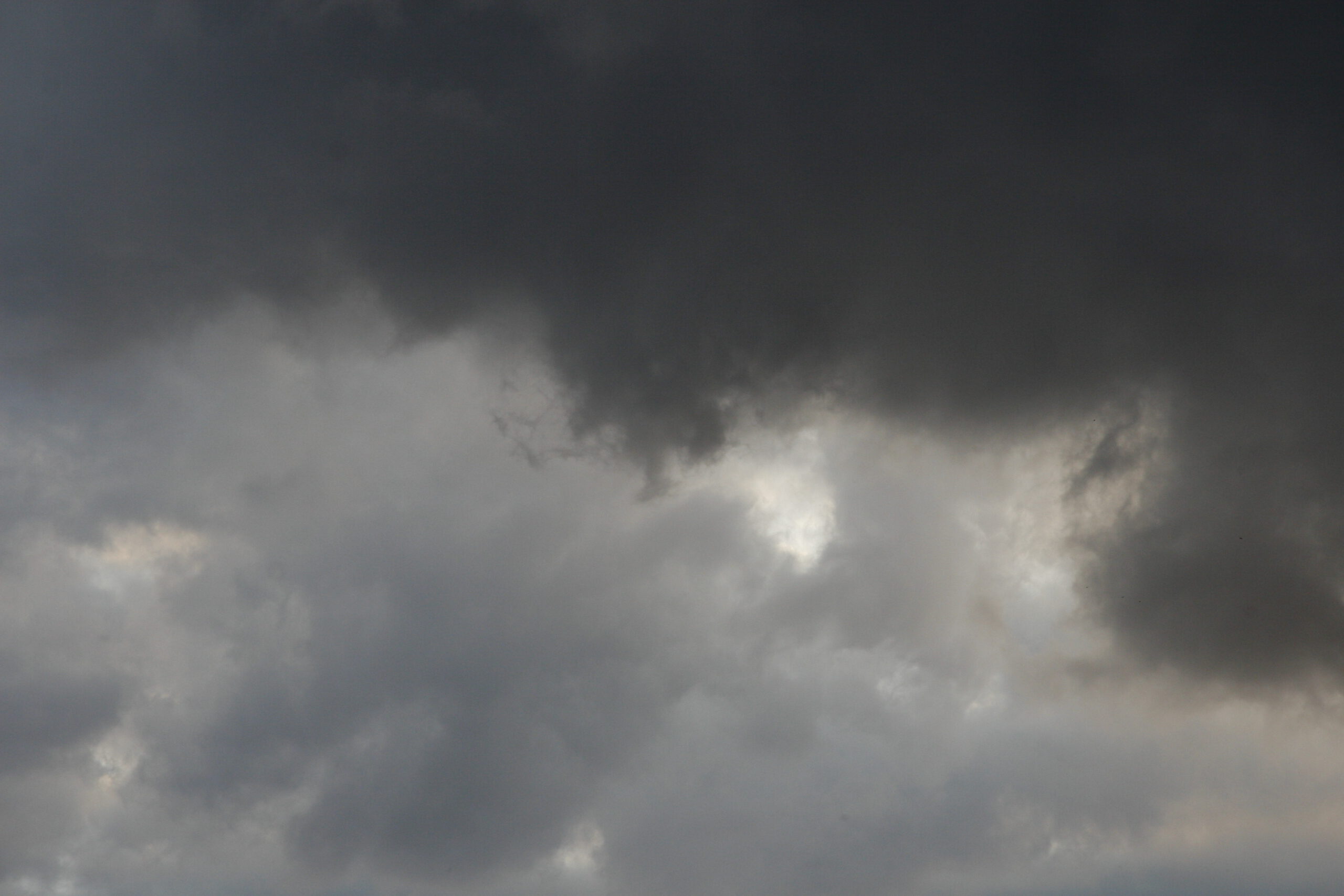 CLOUDS ARE MOVING FREE – THE SKY IS NEVER THE SAME – IT´S IN CONSTANT CHANGE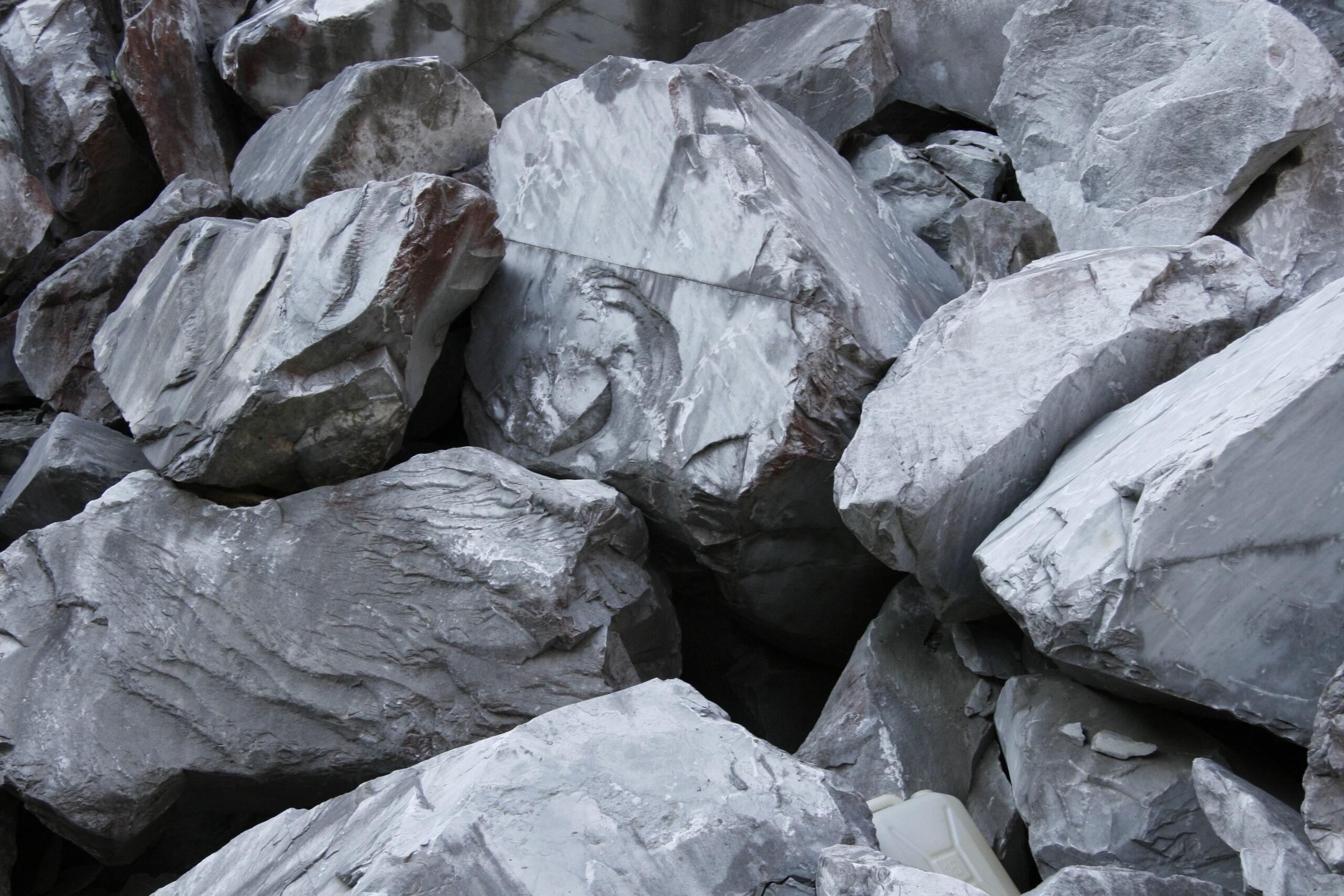 A STONE IS A STONE – HOW MANY DIFFERENTS GREYS? – GREY IS THE COLOUR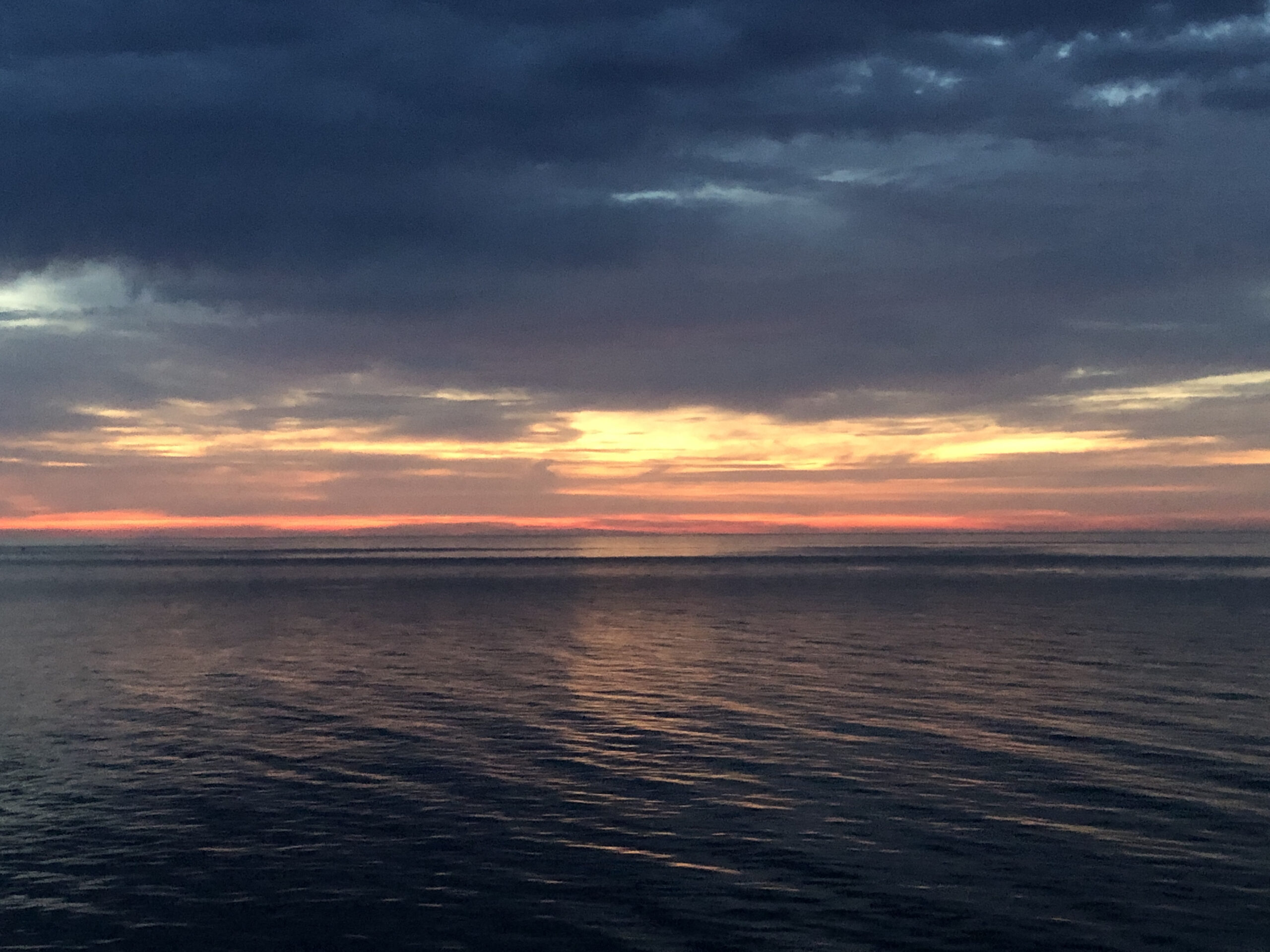 IS THIS DAWN OR DUSK? – DOES THE SKY MOVE ON WATER? – WHERE DO THE CLOUDS GO?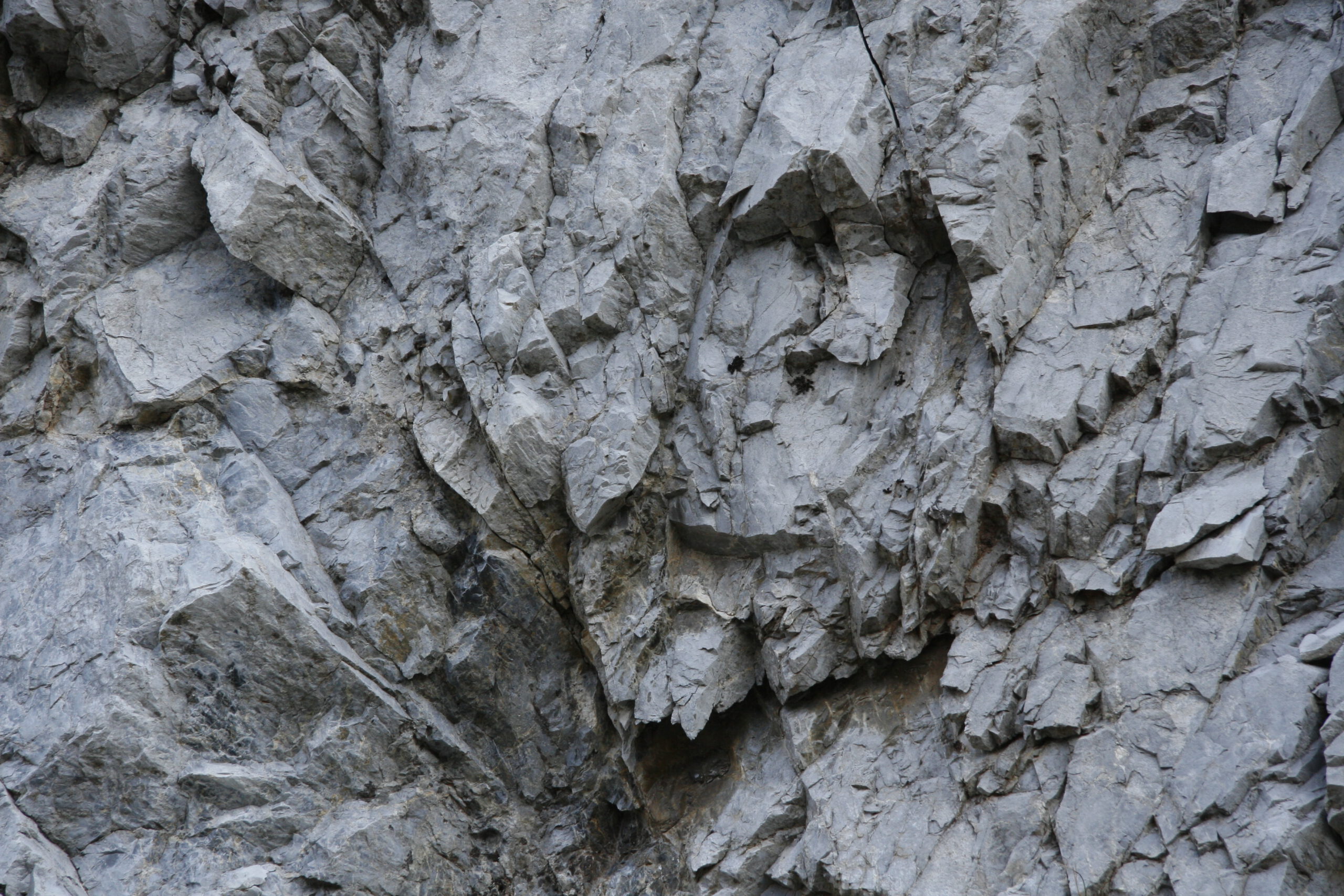 A STONE IS A STONE – YES EVERYTHING IS ALIVE – A ROCK IS A ROCK